WHO CON 2018 VENDORS
Gears & Roebuck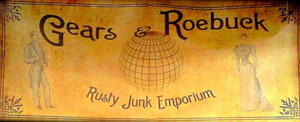 Handmade steampunk and sci fi props, gadgets, gizmos, goggles, guns and other fun stuff including hats, masks, and jewelry
Fischer Enterprises
Presenting hand painted tiles with Doctor Who themes
Wyng'd Lyon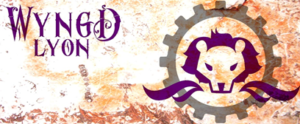 Wyng'd Lyon features Doctor Who themed vinyl decals, playing cards, jewelry, t-shirts, bow ties, ascots, cravats, and lots more!
DragonMarsh Apothecary and Teas
Presenting teas, herbs and spices, essential and perfume oils, and incense resins as well as tea pots & cups, mortar & pestles, reusable straw cases in fandom patterns, handmade fandom Santa hats, stockings and ornaments.
Indigoskye Bead Fashions
Artist, jeweler, and author Wendy Van Camp of Indigoskye Bead Fashions will be offering a selection of Whovian jewelry, books, poetry and illustrated SciFaiku (Science Fiction Haiku) art prints.
Cathy Austin (Pillows by Cat)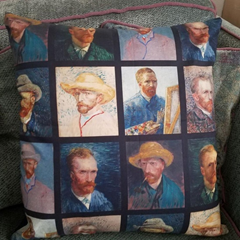 Cathy Austin, owner of Pillows by Cat, will be selling her fabulous handmade pillows, coasters, and soup cozies.
Sapphire Sea Siren

Presenting fandom and pop culture inspired jewelry, specializing in charm bracelets
Holzheimer's Distribution
Autographs and collectibles from television, movies and more
5 Cousins
Bringing you a selection of themed jewelry, accessories, and home décor