Jason

Haigh-Ellery
Founder and Managing Director of Big Finish Productions and co-producer of their Doctor Who audio stories. He has also directed and performed post-production on a number of Doctor Who audio dramas. Before Big Finish, he was an associate producer and stuntman on the Reeltime Pictures drama Shakedown: Return of the Sontarans, and a producer on the BBCi webcasts Shada and Real Time.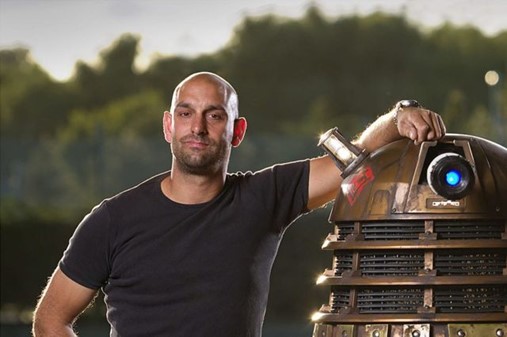 Jon Davey
Jon Davey is known for his work on Doctor Who, A Fantastic Fear of Everything, and The Sarah Jane Adventures. Jon has played a variety of monsters in 40-plus episodes of Doctor Who since 2005. These include Cybermen, Daleks, Ood, Jadoon, Mire Warriors, Heavenly Host, Hath, Whispermen, and Sea Devils. In his spare time, Jon is a professional photographer, videographer, and stop motion animator.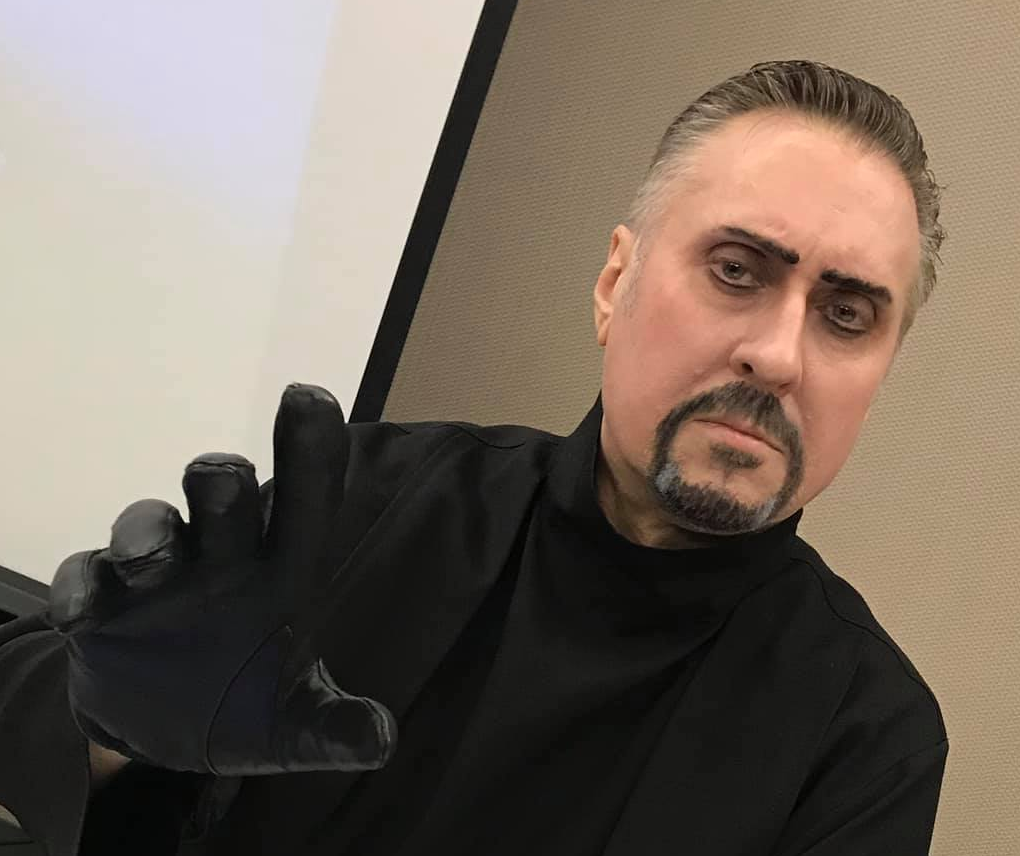 Marc Biagi
Marc Biagi returns as our "Master" of Ceremonies! Marc is a character and voice actor, well known for numerous video games and animated projects including Vector the Crocodile and Professor Gerald Robotnik in Sonic, Brian in Runaway, and Strider Hiryu in Capcom's Strider. In addition to his MC duties, Marc will again be presenting voice acting workshops!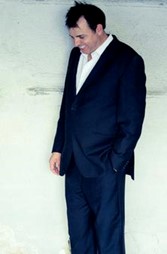 Sandro Monetti
Hollywood insider Sandro Monetti is the man the stars talk to! He has hosted spectacular celebrity interview events on stages around the world. An award-winning British journalist based in Los Angeles, he is a regular CNN contributor. Sandro co-hosts BBC Radio's Oscar coverage each year and was the most nominated reporter at the recent national arts and entertainment journalism awards. An entertainer as well as an entrepreneur, Sandro has written, produced and directed three different stage plays which have been hits around the world including Off Broadway in New York and in London's West End. He now has film and TV projects in development.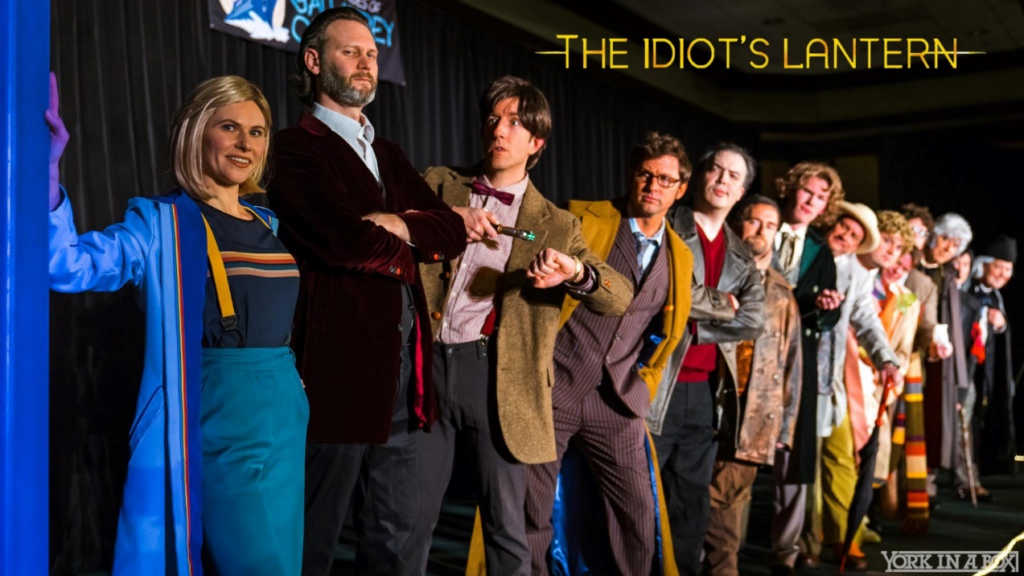 The Idiot's Lantern
The Idiot's Lantern is a sketch comedy troupe that explores the comical side of all forms of geekdom. Formed in 2009, they have performed regularly at Gallifrey One, at San Jose's Big Wow ComicFest, Stan Lee's Los Angeles Comic Con, and at Silicon Valley Comic Con. Members include Bob Mitsch, Travis Richey, Josh Poole, Chad Lee Evett, Jordan Munn, Adam Ferry, Veronica Swarens, and Andrew Elkins.