Jason

Haigh-Ellery
Founder and Managing Director of Big Finish Productions and co-producer of their Doctor Who audio stories. He has also directed and performed post-production on a number of Doctor Who audio dramas. Before Big Finish, he was an associate producer and stuntman on the Reeltime Pictures drama Shakedown: Return of the Sontarans, and a producer on the BBCi webcasts Shada and Real Time.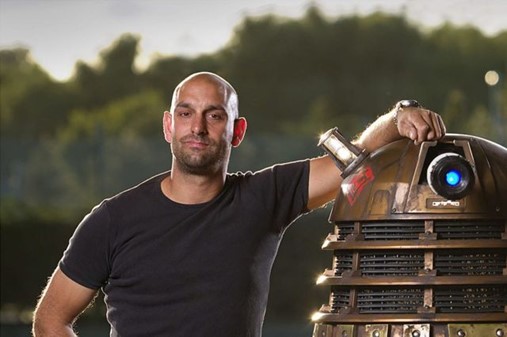 Jon Davey
Jon Davey is known for his work on Doctor Who, A Fantastic Fear of Everything, and The Sarah Jane Adventures. Jon has played a variety of monsters in 40-plus episodes of Doctor Who since 2005. These include Cybermen, Daleks, Ood, Jadoon, Mire Warriors, Heavenly Host, Hath, Whispermen, and Sea Devils. In his spare time, Jon is a professional photographer, videographer, and stop motion animator.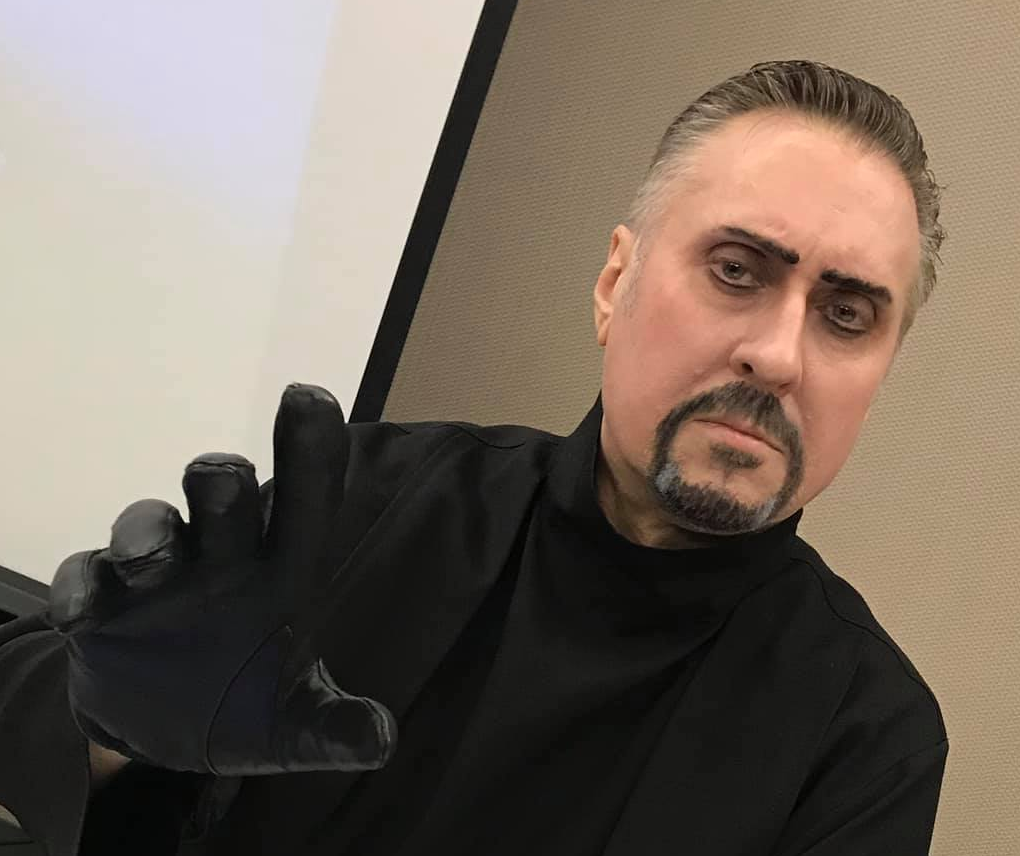 Marc Biagi
Marc Biagi returns as our "Master" of Ceremonies! Marc is a character and voice actor, well known for numerous video games and animated projects including Vector the Crocodile and Professor Gerald Robotnik in Sonic, Brian in Runaway, and Strider Hiryu in Capcom's Strider. In addition to his MC duties, Marc will again be presenting voice acting workshops!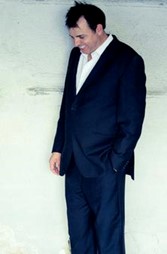 Sandro Monetti
Hollywood insider Sandro Monetti is the man the stars talk to! He has hosted spectacular celebrity interview events on stages around the world. An award-winning British journalist based in Los Angeles, he is a regular CNN contributor. Sandro co-hosts BBC Radio's Oscar coverage each year and was the most nominated reporter at the recent national arts and entertainment journalism awards. An entertainer as well as an entrepreneur, Sandro has written, produced and directed three different stage plays which have been hits around the world including Off Broadway in New York and in London's West End. He now has film and TV projects in development.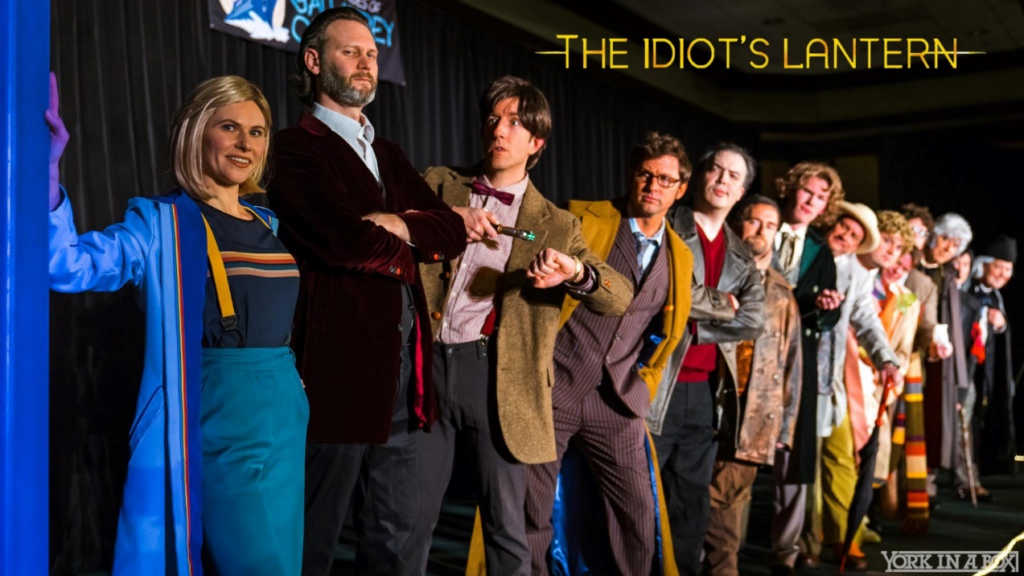 The Idiot's Lantern
The Idiot's Lantern is a sketch comedy troupe that explores the comical side of all forms of geekdom. Formed in 2009, they have performed regularly at Gallifrey One, at San Jose's Big Wow ComicFest, Stan Lee's Los Angeles Comic Con, and at Silicon Valley Comic Con. Members include Bob Mitsch, Travis Richey, Josh Poole, Chad Lee Evett, Jordan Munn, Adam Ferry, Veronica Swarens, and Andrew Elkins.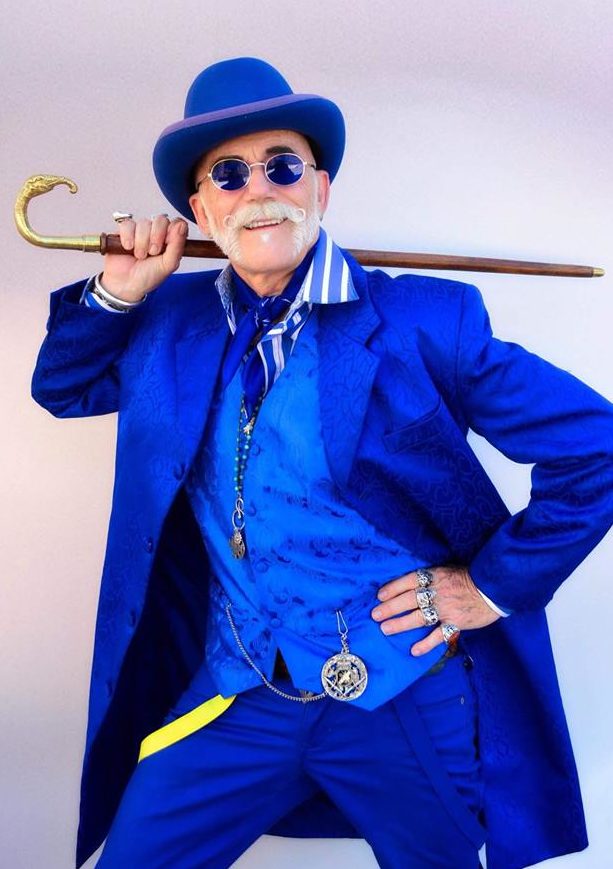 Doc Phineas
The incomparable Doc Phineas returns to Who Con! In addition to his panels, entertaining at Sunday afternoon tea, Doc will once again be conducting morning yoga classes at Who Con! Doc is a veteran of stage, TV and Film as well as a dancer, singer, model and author. He received his Ph.D. In Archaeology from Shefferton University in England and has taught Archaeology at UNLV. Doc is a leading authority on antiquities and has been featured on Pawn Stars, Treasure Quest, and Antiques Roadshow. He has several new TV shows in the works. Doc Phineas is also a serious Doctor Who fan and trivia master. We are excited that Doc will be bringing his energy and special brand of flair to Who Con once again!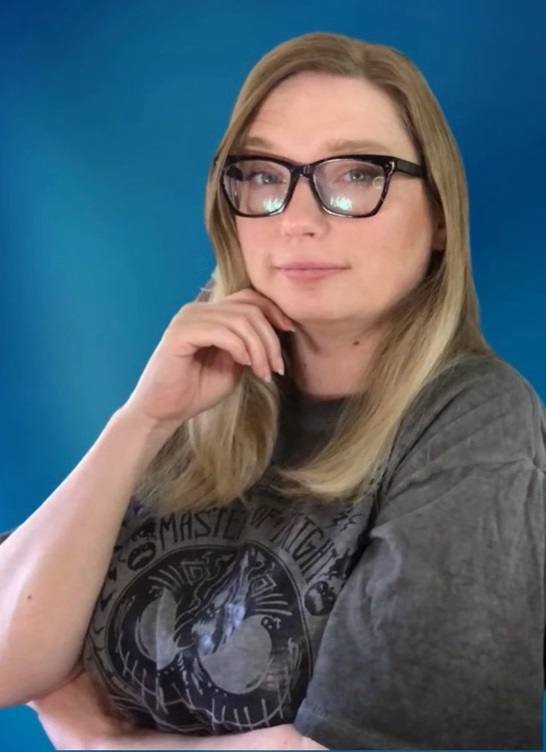 Shawna Hafen
Artist Shawna Hafen returns to Who Con to teach her popular Circular Gallifreyan Script classes. This is one of the most requested classes ever offered at Who Con. We are thrilled to have Shawna back!
Geek Regeneration (Andrew Elkins)
Andrew is a long-time Doctor Who and Science-Fiction Fan who is well known for his 4th Doctor cosplay through Geek ReGeneration. Other cosplays include the Brigadier, the 3rd Doctor, The Master, Doctor Who/Disney mashup up – Mad4Hatter, Tony Stark, Doctor Strange and Albus Dumbledore. Over the past decade, he has produced or consulted on several large events including the Renaissance Pleasure Faire, Northern California Renaissance Faire, Nottingham Festival, Tumbleweed Township and more.  In addition, he has spent over 25 years in the TV/Film industry doing development work. Currently he operates a management company for costumed performers and runs scavenger hunts at Disneyland and Universal Studios Hollywood.
Dr. Rosanne Welch
Dr. Rosanne Welch is a writer and university professor of Humanities in the (IGE) Department at California State Polytechnic University, Pomona; and screenwriting for two MFA in Screenwriting programs (Cal State, Fullerton and Stephens College).
In her previous life, Welch was a television writer/producer with credits that include Beverly Hills 90210, Picket Fences and Touched by an Angel and ABC NEWS/Nightline. Welch serves as Book Reviews editor for Journal of Screenwriting and on the Editorial Advisory Board for Written By magazine, the magazine of the Writers Guild.
Time Travellers (Un)ltd.
Time Travellers (Un)ltd. are a group of cosplayers and friends who want to do more than just show up at an event and have their pictures taken.  They want to promote the things they love, and share that love with others. Some TTU members are entrepreneurs working to expand what they do. Some are actors and writers who want to share what they perform and create. All of them live for making people laugh and cry and smile.
Richard Lederer
Richard Lederer is the author of more than 40 books about language, history, and humor, including his best-selling Anguished English series and his current books, The Gift of Age, A Tribute to Teachers, American Trivia, and Amazing Words. He has been profiled in magazines as diverse as The New Yorker, People, and the National Inquirer and was founding co-host of "A Way With Words" on Public Radio. His observations on language appear in magazines throughout the United States, and "Lederer on Language" appears each Saturday in the San Diego Union-Tribune. Richard has been elected International Punster of the Year and Toastmasters International's Golden Gavel winner. He makes about a hundred appearances a year and, as a speaker, is at home in almost any venue. For more information visit: https://www.verbivore.com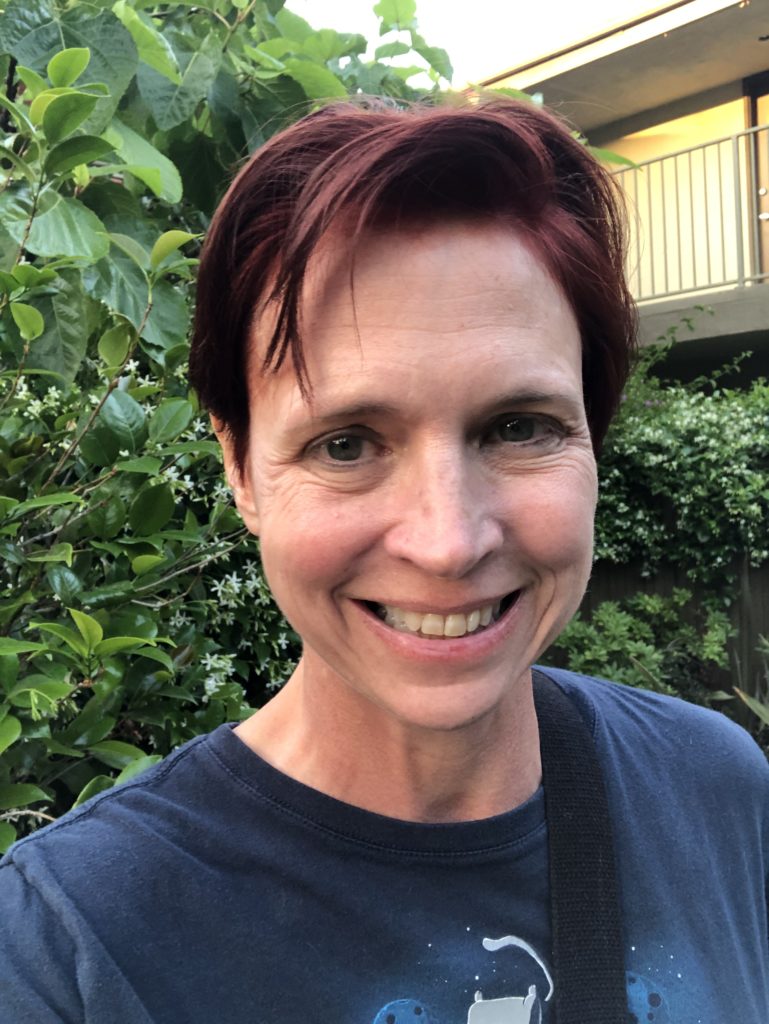 Kim Steadman
Kim Steadman is a system engineer at NASA's Jet Propulsion Laboratory.  Currently she is a Science System Engineer for the Mars 2020 Rover and the Operations Lead for the SHERLOC instrument. While at JPL, she has also worked on the Mars Exploration Rover Mission, Cassini-Huygens Mission to Saturn, the Mars Science Laboratory. Her job is to enable science while keeping the spacecraft safe and happy.
Dr. Sarah Milkovich
Dr. Sarah Milkovich is a systems engineer and planetary geologist at NASA's Jet Propulsion Laboratory. She works on spacecraft operations, where science and engineering meet. Sarah is the Science Operations Development Lead for the Mars 2020 Rover, which will seek signs of ancient life on Mars. She has previously worked on Mars Reconnaissance Orbiter, Mars Phoenix, Mars Science Laboratory (Curiosity Rover), and the Cassini-Huygens Mission to Saturn.
Trina Ray
Trina L. Ray is an astronomer at NASA s Jet Propulsion Laboratory, where she started her career with a bang – working on the Voyager Neptune Encounter in August of 1989. A few years ago she accepted the position of Cassini Science Planning and Sequencing Team Deputy, the team that coordinated all the science and uplinked the final sequences to Cassini, and focused on the exciting end of mission planning. Trina received her Bachelor's degree in Physics from CSUN and her master's degree in Astronomy from San Diego State University. Trina has received numerous awards, including a NASA medal for Exceptional Service, and she is an active public speaker for NASA, invited to give many talks around the nation.